If you are involved in any way that requires the spoken word to be transcribed, then you need to consider using digital dictation equipment. It is still common today to see doctors, lawyers and other professionals, using hand-held recording devices, but these are inefficient. By using modern digital dictation equipment, you will benefit in many ways. The following are only a few examples.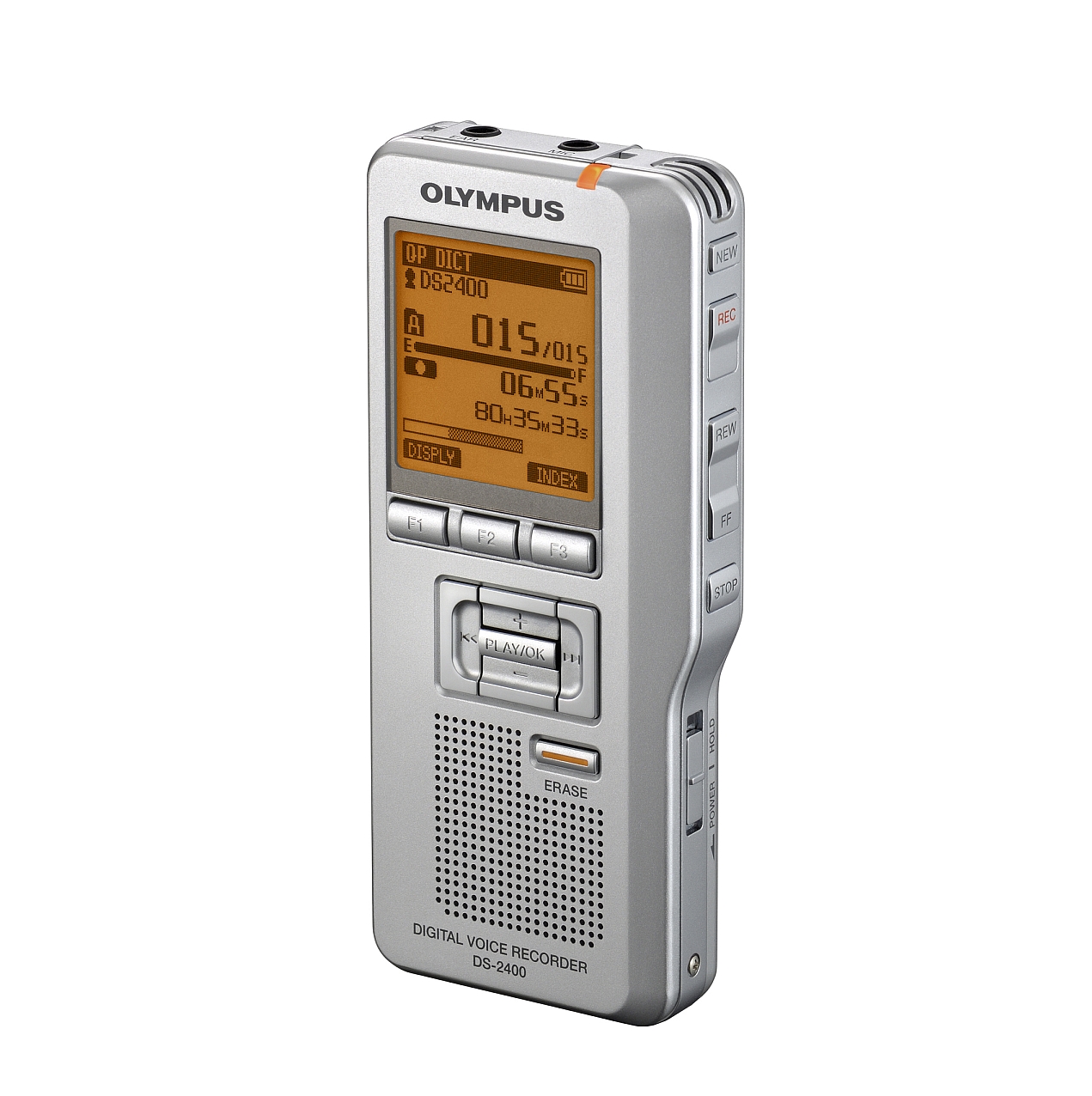 Hands-free equipment for dictation
There are many ways this is achieved. If you are the only speaker, there are headsets that allow you to move about while you speak. Some people find it easier to gather their thoughts as they walk around a room rather than while seated. There are other types of microphones such as those on on a stand that you can place near you. There are also microphones that can be placed on the center of a conference table, so several speakers can be recorded.
The files are recorded digitally
Although this is not a new technology, the fact that your dictation is now saved to your server has many advantages. You can assign the work to specific employees. Another option is to subcontract the work to a transcription company. This is an attractive option for a professional with limited personnel. If you are a doctor, for example, most of your staff has medical training, and your office workers may have no skills with transcribing audio files. However, since you already have the files on your computer system, you easily send them via email to a transcription company, and they can do the job for you. This is the way a lot of transcription work is being done today. It saves a lot of money by not having to hire and maintain one or more employees for this type of work.
It can be a part of cloud computing
Modern dictation equipment can be integrated with a cloud computing network. This means that dictation can be done away from your office. You can be at a convention or conference and dictate for any number of reasons. This digital file can be uploaded to a cloud server where a transcriptionist will have access to the file and can begin work on it before you even arrive back at the office.
There are a lot of digital phone equipment and systems available. Some of them are more robust than others and are designed for various size businesses. One example of this type of device are the dictaphone c-phones. There are many others.